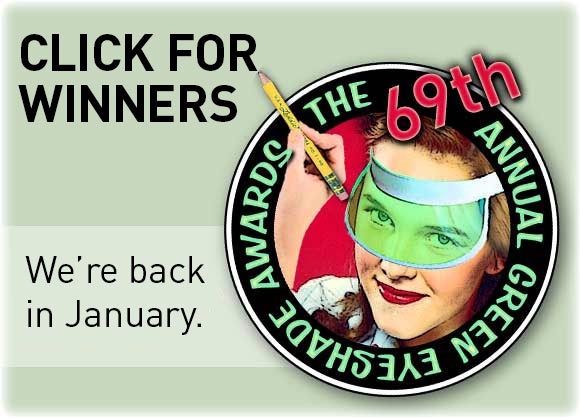 The nation's oldest regional journalism contest has announced winners for the 69th time.
---
Entries were judged by dozens of professional journalists from outside the southern United States. Other judges then selected the overall best-in-show winners from all entries.
Congratulations to all winners – and thanks to all entrants. Every dollar after expenses is spent on journalists like you, for all kinds of training programs. The Green Eyeshade directors are volunteers, as are the professional judges from all over the country.
CLICK HERE for the 2019 winners of the Green Eyeshade Awards, which features this as the overall Green Eyeshade…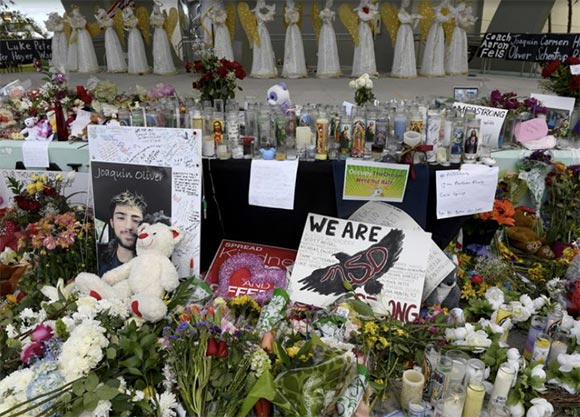 ---