2023 Green Eyeshade Award recipients announced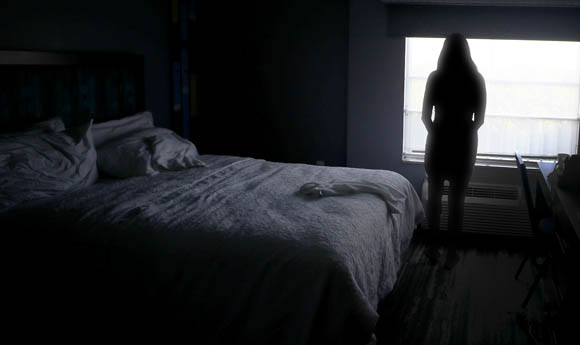 The 73rd Annual Green Eyeshade Award is presented to the South Florida Sun Sentinel.
---
In their hard-hitting investigative series Innocence Sold, Sun Sentinel investigative team members Brittany Wallman, David Fleshler, Spencer Norris & David Schutz took on powerful institutions – the hotel industry, child-welfare bureaucracy and law enforcement establishment – that have allowed sex trafficking to flourish. In a year-long investigation, they met with sex workers in hotel rooms, fought for databases, reviewed court records and sat down with victims and family members to paint a portrait of a state that talks big but does little to stop a trade that destroys thousands of lives.
CLICK HERE for the full list of 2023 Green Eyeshade Award recipients.
---
---