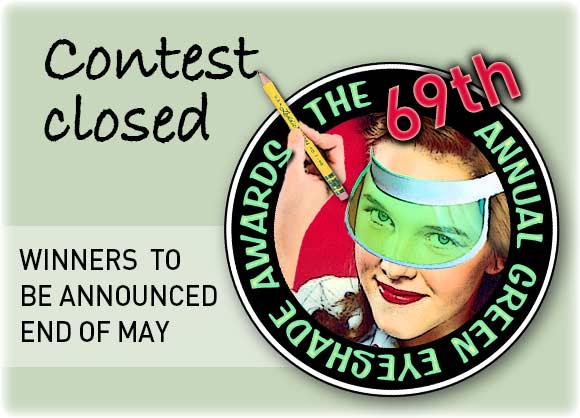 The nation's oldest regional journalism contest is now closed for the 69th time.
---
Entries are right now being judged by dozens of professional journalists from outside the southern United States. It will take them several weeks to do so. From there, other judges will select the overall best-in-show winners from all entries.
Thanks to all entrants. Every dollar we raise after expenses is spent on journalists like you, for all kinds of training programs. The Green Eyeshade directors are volunteers, as are the professional judges from all over the country.
CLICK HERE for the 2018 winners of the Green Eyeshade Awards, which includes this awesome story…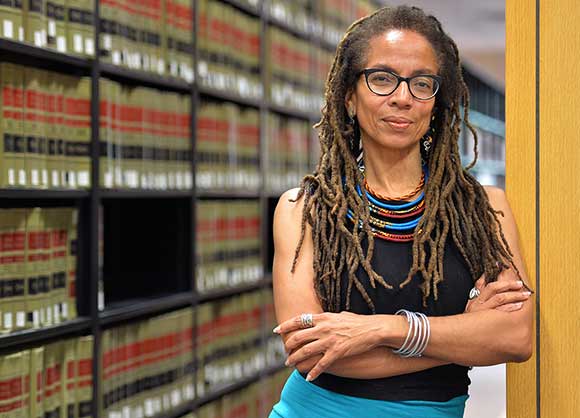 ---